The Whole Cake is a boutique wedding cake design company based in Oakland, California and serving the Bay Area and beyond.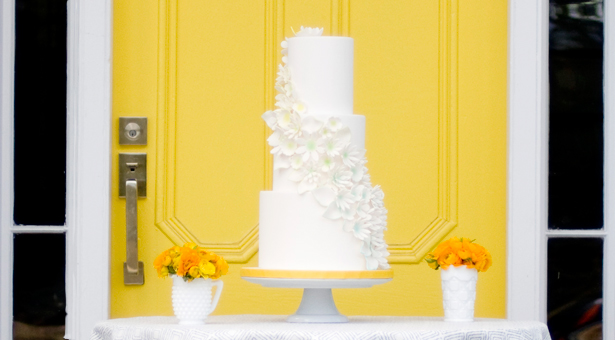 Cake designer and owner Kelsey Robinson attended the Rhode Island School of Design where she received a BFA in Sculpture. After a year of making anatomical medical models in the Berkshire Mountains of Massachusetts, she returned to her hometown of San Francisco in 2005 and discovered cake art working as a studio manager for high-end
cake design shop. With her fine art training, and a growing passion for great food and events, the path to becoming a cake designer was a clear one. After a time of focusing on sculpture and printmaking she returned to cake design and launched The Whole Cake in the Spring of 2011.